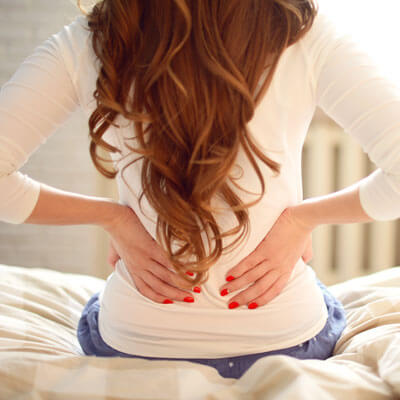 Pelvic Health Physiotherapy
in Welland
Pelvic Health Physiotherapy is the assessment and treatment of dysfunctions of the organs, muscles, nerves and connective tissue in or around the pelvis, low back and hips. There are many other areas of the body that influence how the pelvic floor functions and how well the pelvis created stability and contributes to movement.
Common Conditions Treated
Common conditions that can be treated by Pelvic Health Physiotherapy include:
Urinary and fecal incontinence
Constipation
Diastasis recti
Pregnancy related pelvic pain
Prolapse
Pain with intercourse
Labour and delivery preparation
Postpartum recovery
Erectile dysfunction
Chronic non-bacterial prostatitis
Vulvodynia, vestibulodynia
Vaginismus
Hip, low back, groin, thigh and abdominal pain
What to expect during your initial assessment:
Your physiotherapist will use internal and external techniques to thoroughly assess the pelvic floor and surrounding structures. Treatment typically includes a combination of hands-on manual therapy, exercises and education.
If you have extended health coverage for physiotherapy, pelvic health sessions will be covered. You do not need a referral for, although some insurance companies may require a physician's referral for reimbursement.
Get Started Today
If your pelvic health is preventing you from living your best life, schedule an appointment.
CONTACT US »
---
Pelvic Health Physiotherapy Welland ON | (905) 732-2400