Meet the Team
Caring Experts to Help in Your Journey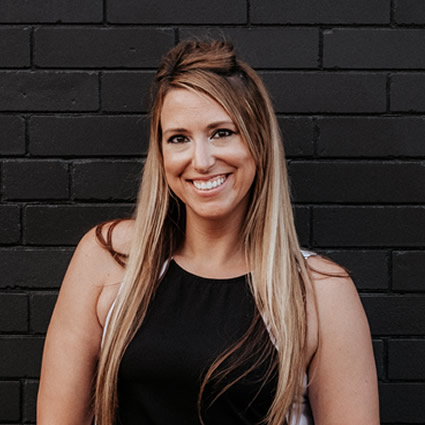 Maria is a Registered Massage Therapist who specializes in treatment based, deep tissue massage. Maria graduated from Brock University where she obtained a Honours Bachelors degree in Kinesiology. Subsequent to obtaining her degree, she decided to study Massage Therapy at the Canadian Therapeutic College.
Among the many benefits, massage lowers blood pressure, aids in the circulation of lymph and blood, relieves stress, reduces pain, improves joint mobility and flexibility, reduces post-surgical and post-injury adhesions and swelling, and improves psychological well-being.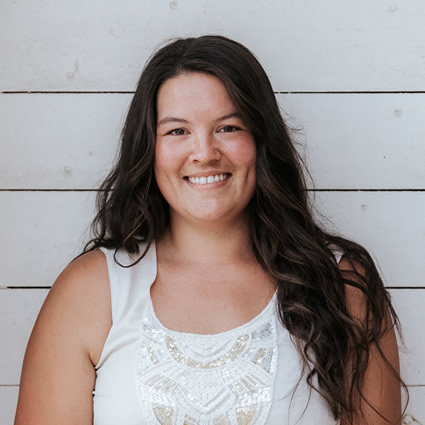 Jocelyn graduated from Lambton College in Sarnia, Ontario and has been a proud member of the College of Massage Therapists of Ontario (CMTO) and Registered Massage Therapists of Ontario (RMTAO) since 2013.
Throughout her career as a Registered Massage Therapist, Jocelyn has gained experience working in a variety of therapeutic settings; working alongside many health care practitioners. She enjoys working with clients of all ages, customizing care for sport massage, relaxation massage and prenatal treatments.
Jocelyn provides a gentle approach to deep tissue therapy while also incorporating other modalities such as hydrotherapy, fascial release, passive stretching and aromatherapy to establish the most benefit for her clients. She has additional training in hot stone massage and Indian head massage.
Jocelyn enjoys spending free time outdoors with her family and two dogs. Some of her hobbies include weight training, running, crocheting and hiking.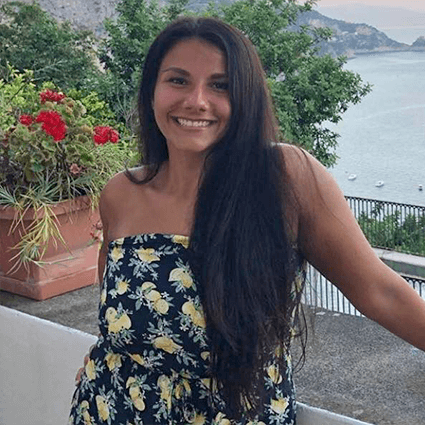 Brianna has been a Registered Massage Therapist since 2017. Brianna has always found anatomy and rehabilitation so interesting, which is what led her to pursue a career in massage therapy. She loves to help people and improve their quality of life. Brianna is offering cupping therapy, which is a great addition to many treatments.
Brianna was born and raised here in Welland, so is thrilled to be helping her friends, family, and all others return to better health! Brianna's personal interests include weight lifting, tennis, guitar, and traveling.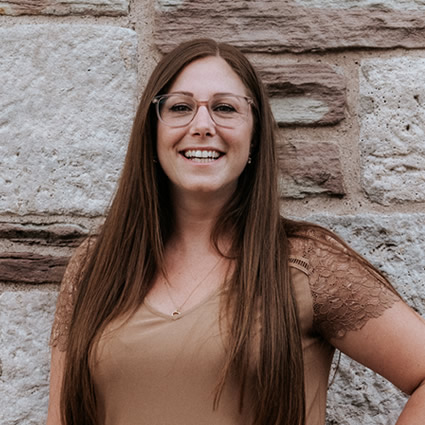 Tiffany Cook, Office Manager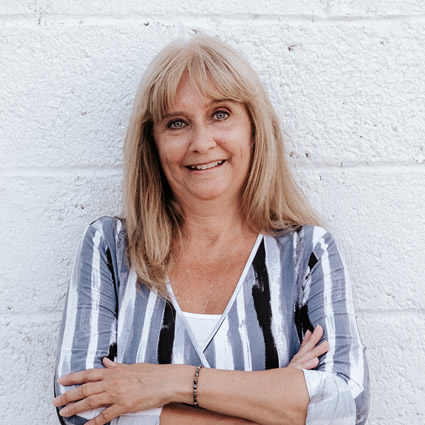 Joann Perreault, CA
---
Niagara Spine and Sport Therapy Team | (905) 732-2400