Meet the Team
Caring Experts to Help in Your Journey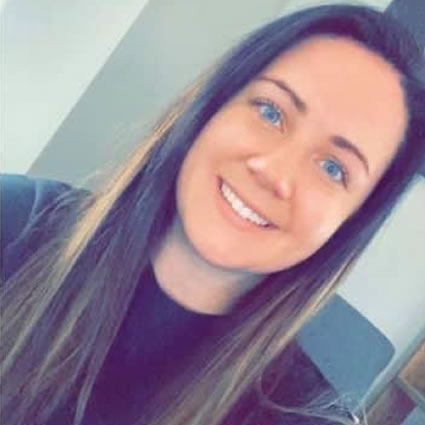 Stephanie graduated from D'Youville College with Honours in 2017 with a major in Exercise and Sports Studies and a minor in Nutrition.
She earned her Doctor of Physical Therapy degree at D'Youville College and graduated in 2020.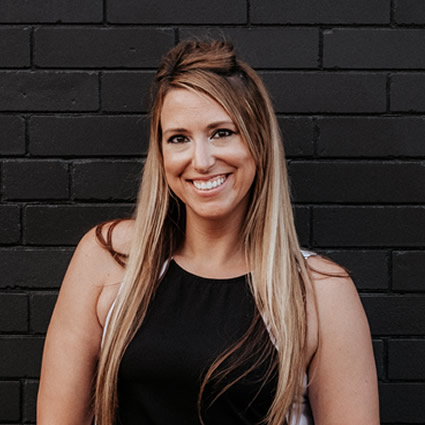 Maria is a Registered Massage Therapist who specializes in treatment based, deep tissue massage. Maria graduated from Brock University where she obtained a Honours Bachelors degree in Kinesiology. Subsequent to obtaining her degree, she decided to study Massage Therapy at the Canadian Therapeutic College.
Among the many benefits, massage lowers blood pressure, aids in the circulation of lymph and blood, relieves stress, reduces pain, improves joint mobility and flexibility, reduces post-surgical and post-injury adhesions and swelling, and improves psychological well-being.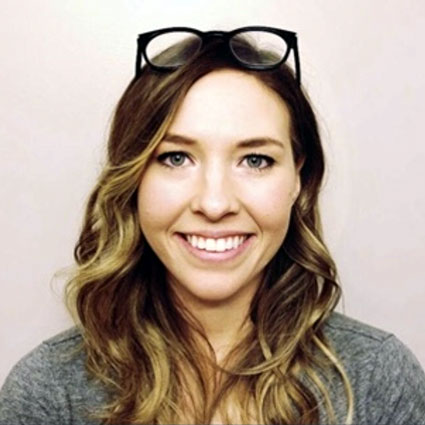 Alyssa has always been passionate about wellness. After exploring many areas of health care, Alyssa fell in love with massage therapy and enthusiastically pursued her education and career as a Registered Massage Therapist at the Ontario College of Health & Technology. She is always learning and continuing her education in order to help treat her patients in the most effective ways possible.
It is my intention to help you heal your body and mind through massage therapy. Whether your goal is to simply relax and unwind, or release tension with a more focused treatment, you're in the right hands.

I look at the whole person in order to create a specific treatment plan to help you feel your very best, while creating a safe and inclusive space for every body.

I'm looking forward to helping you reach your goals in health.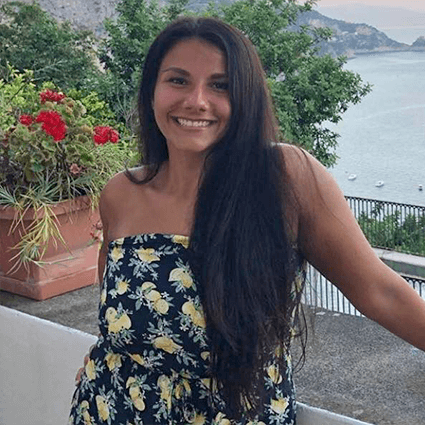 Brianna has been a Registered Massage Therapist since 2017. Brianna has always found anatomy and rehabilitation so interesting, which is what led her to pursue a career in massage therapy. She loves to help people and improve their quality of life. Brianna is offering cupping therapy, which is a great addition to many treatments.
Brianna was born and raised here in Welland, so is thrilled to be helping her friends, family, and all others return to better health! Brianna's personal interests include weight lifting, tennis, guitar, and traveling.
---
Niagara Spine and Sport Therapy Team | (905) 732-2400